Real Estate Law Overview
03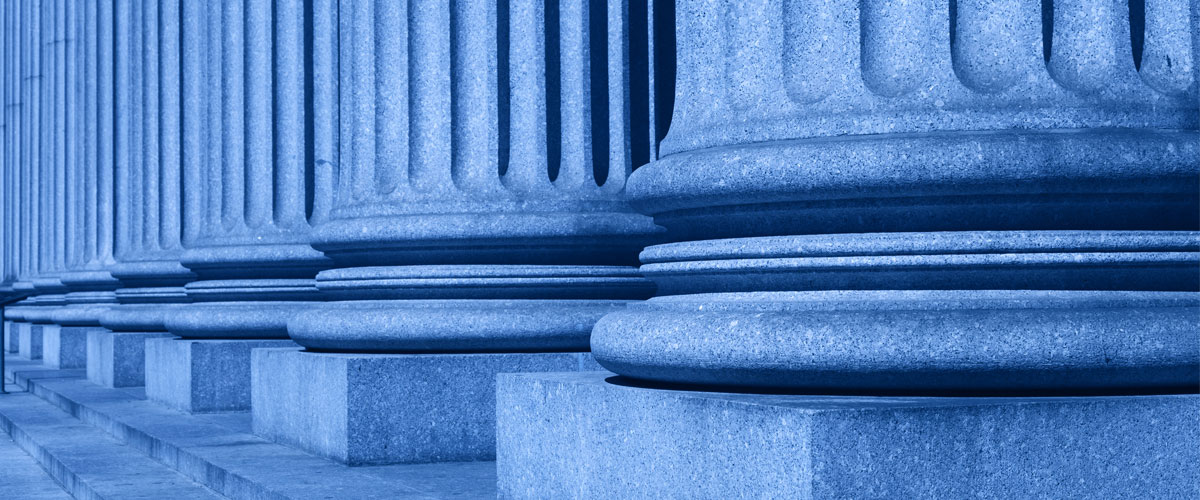 Making a Difference in the Lives of Our Clients
At the Law Office of Robert Caputo PLLC, our staff provides our clients with the highest quality of professional service. Our firm focuses on residential and commercial real estate. We understand that the purchase or sale of a home is an important event in a client's life. We work diligently to make the process as smooth as possible by providing individual attention and communicating with our clients, their brokers, and the other parties to the transaction.
Whether you are buying your first home or selling a commercial property, an experienced real estate attorney is critical to a successful transaction. With more than 17 years of experience, Robert Caputo is committed and dedicated to ensuring his client's rights and interests are protected. We pride ourselves on always being accessible to our clients giving each one of them the personal attention they deserve.
Need a Professional Consultation?
444 route 111, Smithtown
NY 11787
Contact Us
* Your email address will not be published. Required fields are marked.
Professional Consultation
The Law Office of Robert Caputo PLLC provides counsel and advice in all stages of the process, from pre-contract evaluation, to due diligence, and all the way through to closing.