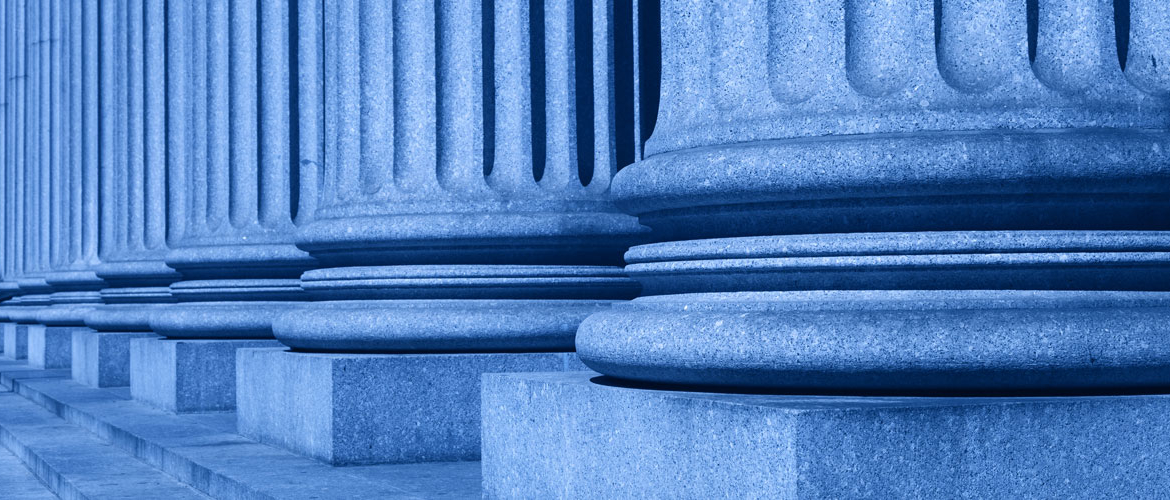 BUYING YOUR HOME OR COMMERCIAL PROPERTY
After you've seen dozens of houses, you have finally found the right house and the hard part is over. The next step is to contact a law firm that has the experience to walk you through the process every step of the way—from contract to closing.
ENGINEER'S REPORT
Before you enter into a contract to purchase a home or commercial property, it is essential that you have a qualified engineer perform a thorough inspection of the entire house. Once the inspection is complete, any questions that you have concerning the physical condition of the structure must be addressed before signing a contract.
THE CONTRACT
A solid contract must protect both parties. All contingencies must be considered to protect you in case problems arise. As the buyer who is depositing a large down payment, you will want a real estate contract that protects you if the deal should fall through without any fault of your own. We obtain a mortgage contingency clause, which protects your down payment in the event that you are unable to obtain a mortgage.
MORTGAGE PROCESS
Once the contract is signed, the buyer must find the mortgage that best suits their budget. We help to answer all questions and help evaluate the various types of mortgages and lending institutions that are right for you.
TITLE SEARCHES
At the same time as the mortgage process is occurring, we communicate with the seller to ensure they can show title to the property. A title search is performed to determine if the house you are about to purchase is free of encumbrances and able to be purchased.
THE CLOSING
At the closing, the Law Office of Robert Caputo PLLC will be present to walk you through the entire process. We can guarantee complete satisfaction with having an attorney with experience dealing with residential and commercial transactions. We make sure that you will be informed and understand every aspect of the deal. We will be proud to stand by your side for this monumental moment.
Need a Professional Consultation?
Professional Consultation
The Law Office of Robert Caputo PLLC provides counsel and advice in all stages of the process, from pre-contract evaluation, to due diligence, and all the way through to closing.