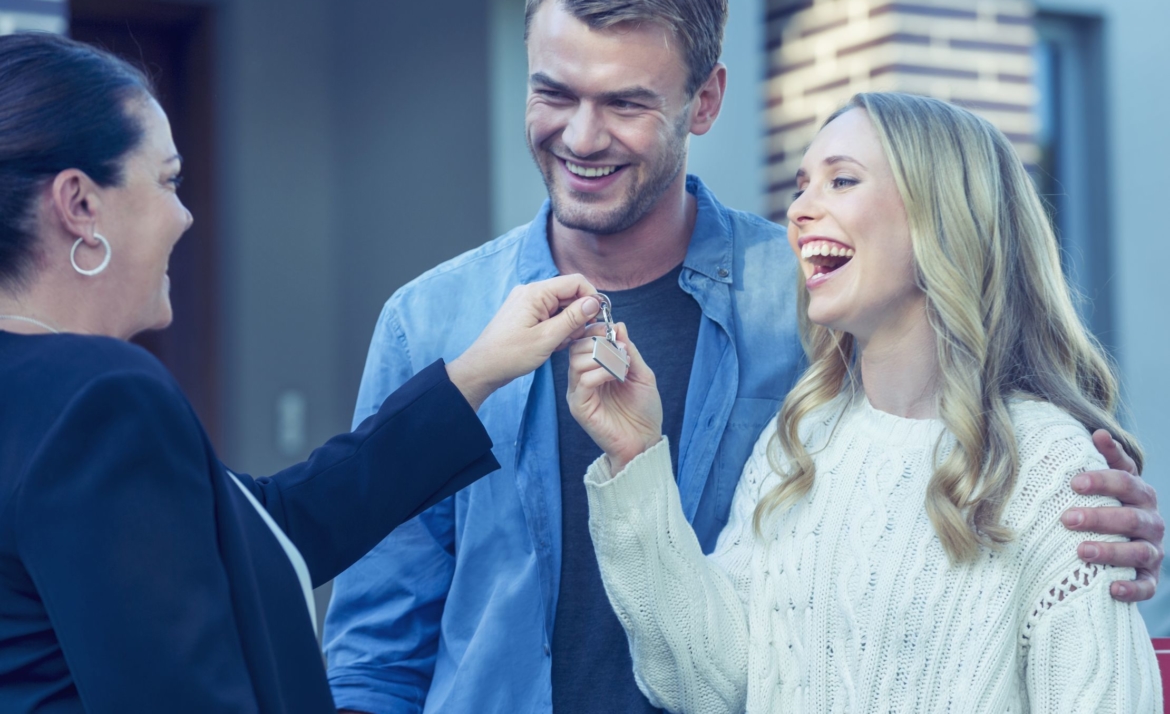 Making a Difference in the Lives of Our Clients
When representing a purchaser or seller of a condominium unit or cooperative apartment, our firm diligently reviews offering plans, financial statements, bylaws and board minutes. We also order and review lien searches and title reports so that we may confirm the purchaser is receiving good title. The diverse nature of our practice enables us to handle all aspects of a transaction, on both the buyer and seller's side, which may arise, for a successful closing.
Professional Consultation
The Law Office of Robert Caputo PLLC provides counsel and advice in all stages of the process, from pre-contract evaluation, to due diligence, and all the way through to closing.